Part of an online video campaign
We created a lot of banners. A lot. Over three years, something like 150 banners were created, optimized and run. In general, they had a very good response rate.
We created an anthem video to introduce people to the concept of "TV Anywhere" and the benefits of Slingbox. We also used that as an opportunity to grab a library of lifestyle photography.
We also created a viral campaign around the idea of "Can't Watch Anywhere Pain". This video was particularly successful.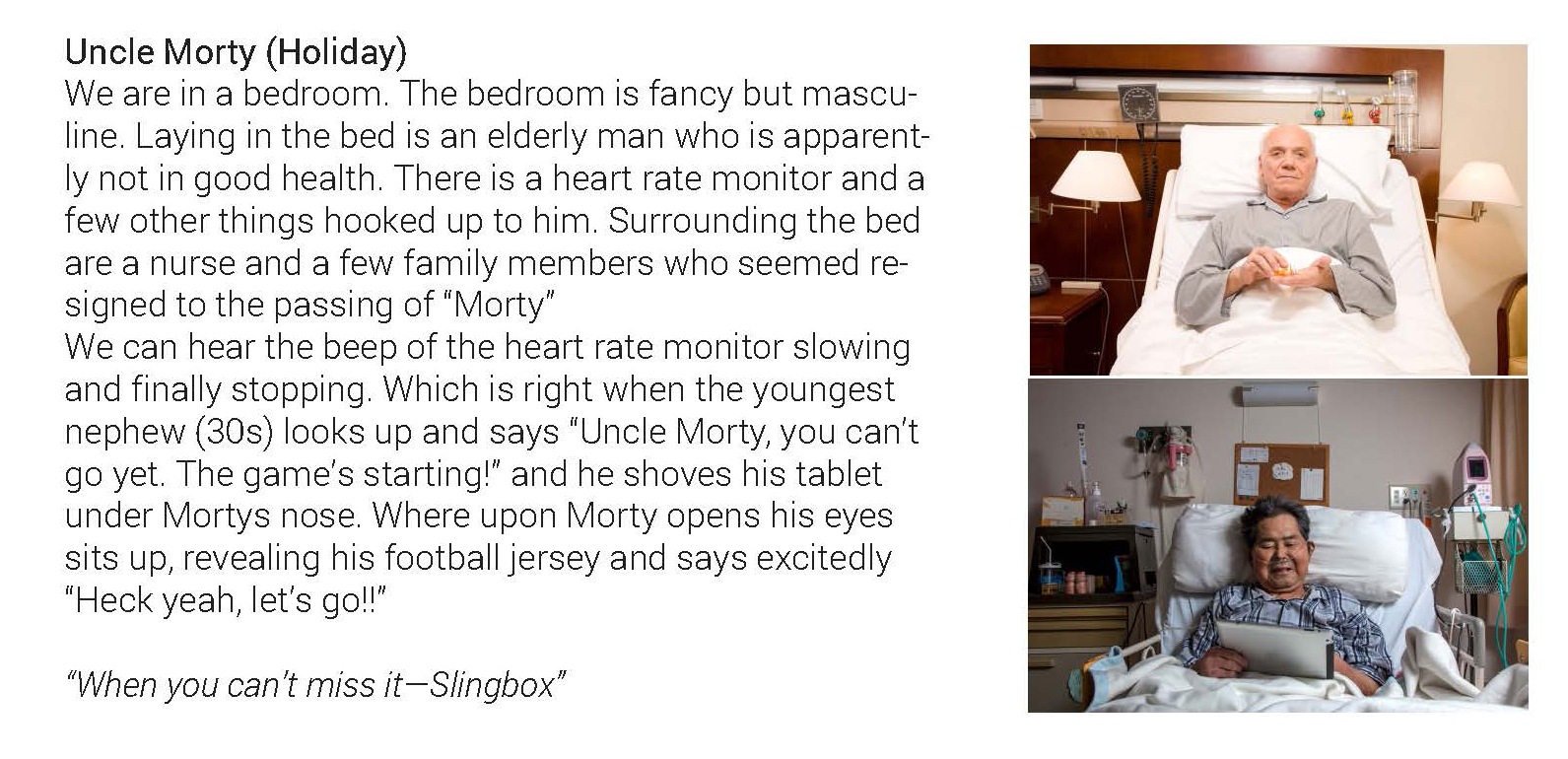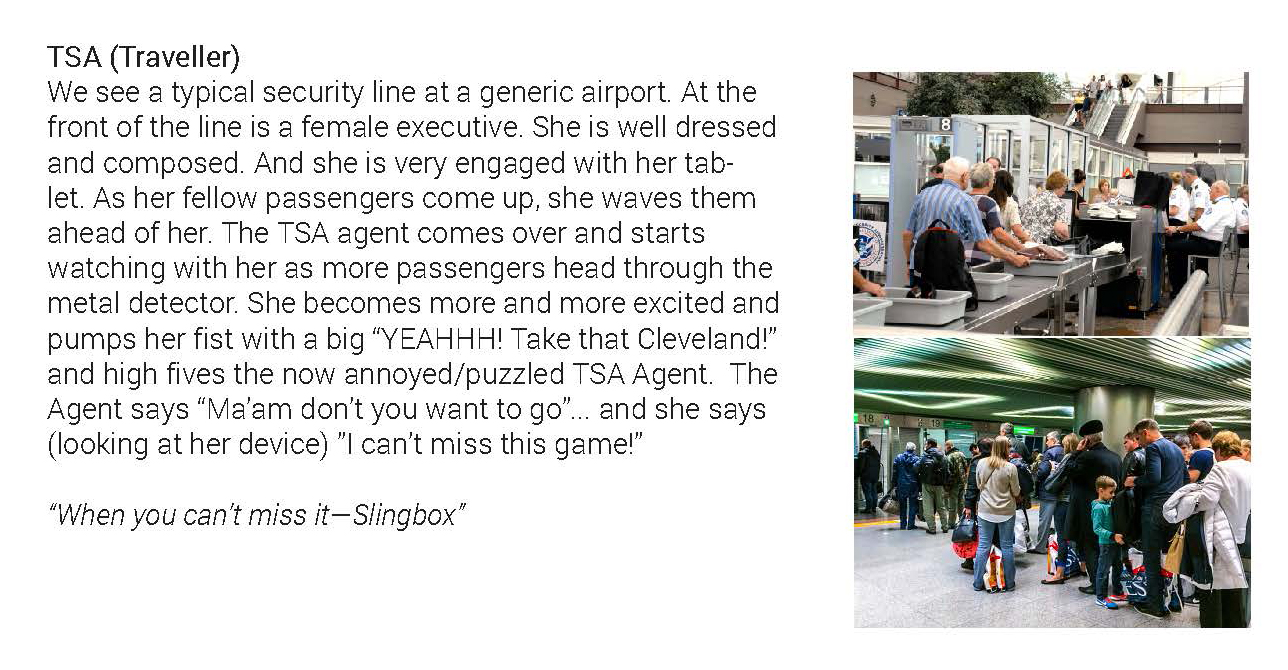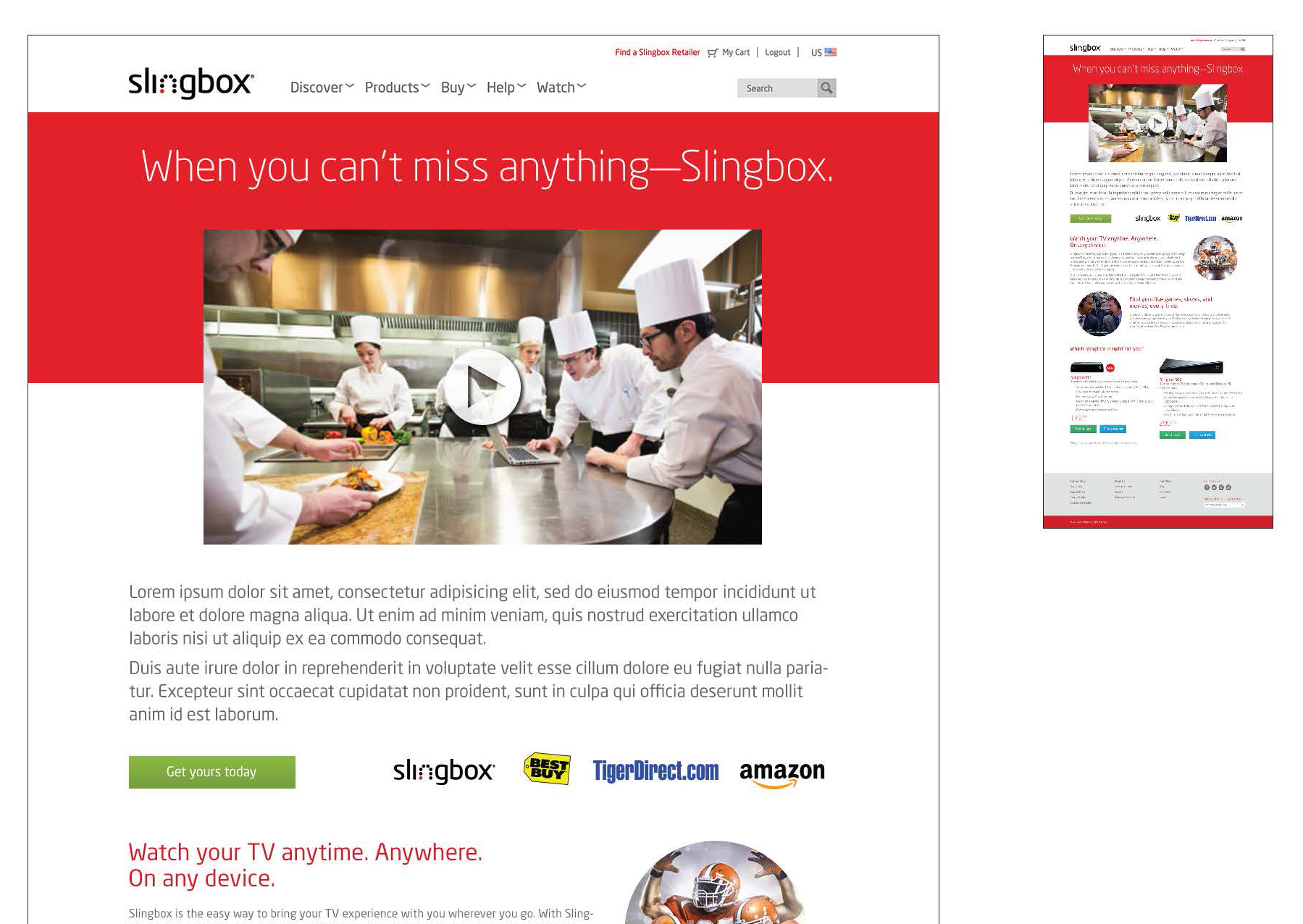 As part of our work for Slingbox, we also worked on packaging, brand elements, collateral and their website