Many small businesses feel isolated and overwhelmed by the thought of mastering another tool like Adwords. However, they look to their peers for insights, advice and support.
Introducing Team Up with Adwords. We help small businesses team up with like-minded peers to find business success through Adwords and other strategies. Businesses tell us their primary goal: Drive more sales, Generate awareness, Gain Repeat Customers, or Expand Online. Based on the goals, they are divided into "teams." CSRs are act as coaches and businesses are able to reach out to them and their team members in order to master Adwords. All the activity would be tied together with the hashtag–#TeamUp

We put our advertisers on their personalized path to success and connect them with the help, inspiration and influence that a great team provides.
Adwords customers team up with peers with similar goals. They are coached by CSRs. Everyone wins.
We reward advertisers for reaching personal goals as well as for helping their team increase overall performance. The campaign leverages and amplifies the communities we have, connects them to their peers in a meaningful way and provides incentives to participate and succeed.
Beginning with acquisition, we introduce Adwords customers to the program and once they engage, we begin to support them. They choose their primary goal and are brought into that team. The teams are supported by live events, CSR or "coaches", the Teamup website, and playbooks. Throughout, the #Teamup effort is supported by the normal CRM efforts
Once a customer has joined a team, they get a welcome package including a welcome letter, T-shirt, and playbook. They are also assigned a coach who is available via live chat through the tool.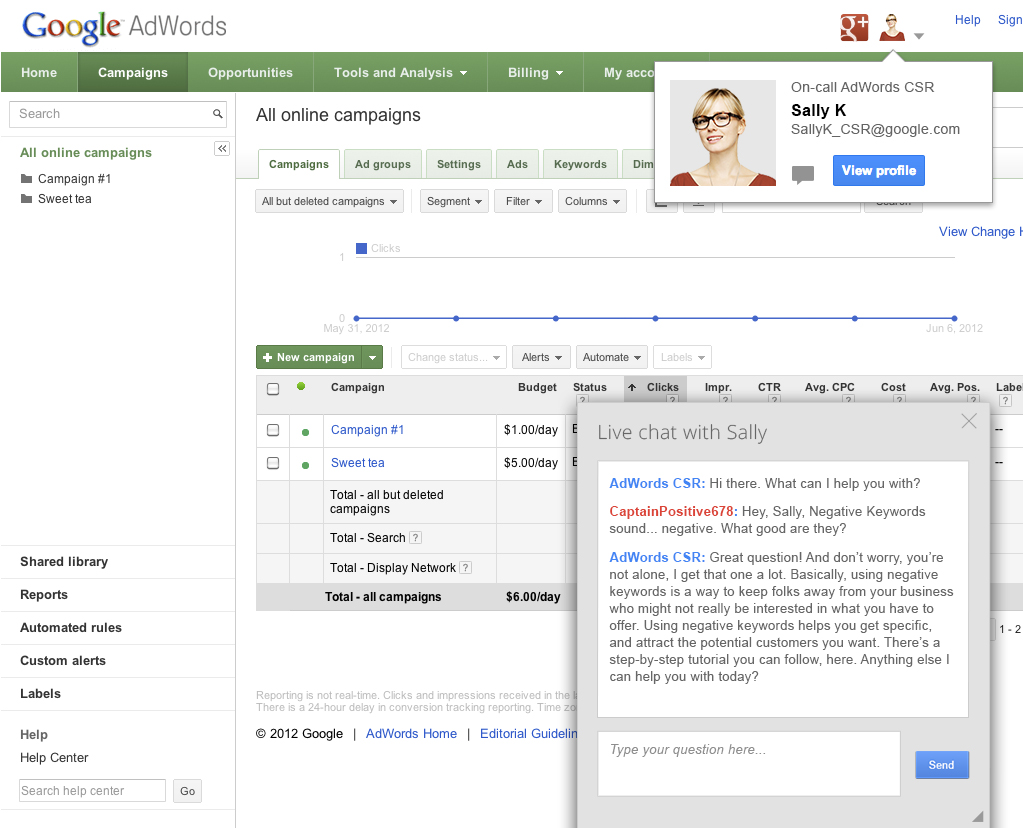 The teams receive tips and best practices on a regular basis via email. They also get feedback on how their team is performing and what needs to happen to help the team get to the next level. The teams are encouraged to connect via social media and through the website to help each other.
Lastly there would also be live events scheduled to help bring business owners together to hear from specialists, other business owners in order to foster community and build a stronger connection to Adwords and Google.